DigiCert Verify Mark Certificate (VMC)
Render your logo or trademark as sender in e-mail client based on Brand Indicators for Message Identification (BIMI) protocol, users know it yours. It's added validation and security requirements help protect your brand against phishing and spoofing attacks. Recipients reconize your brand and authenticated boost your communication.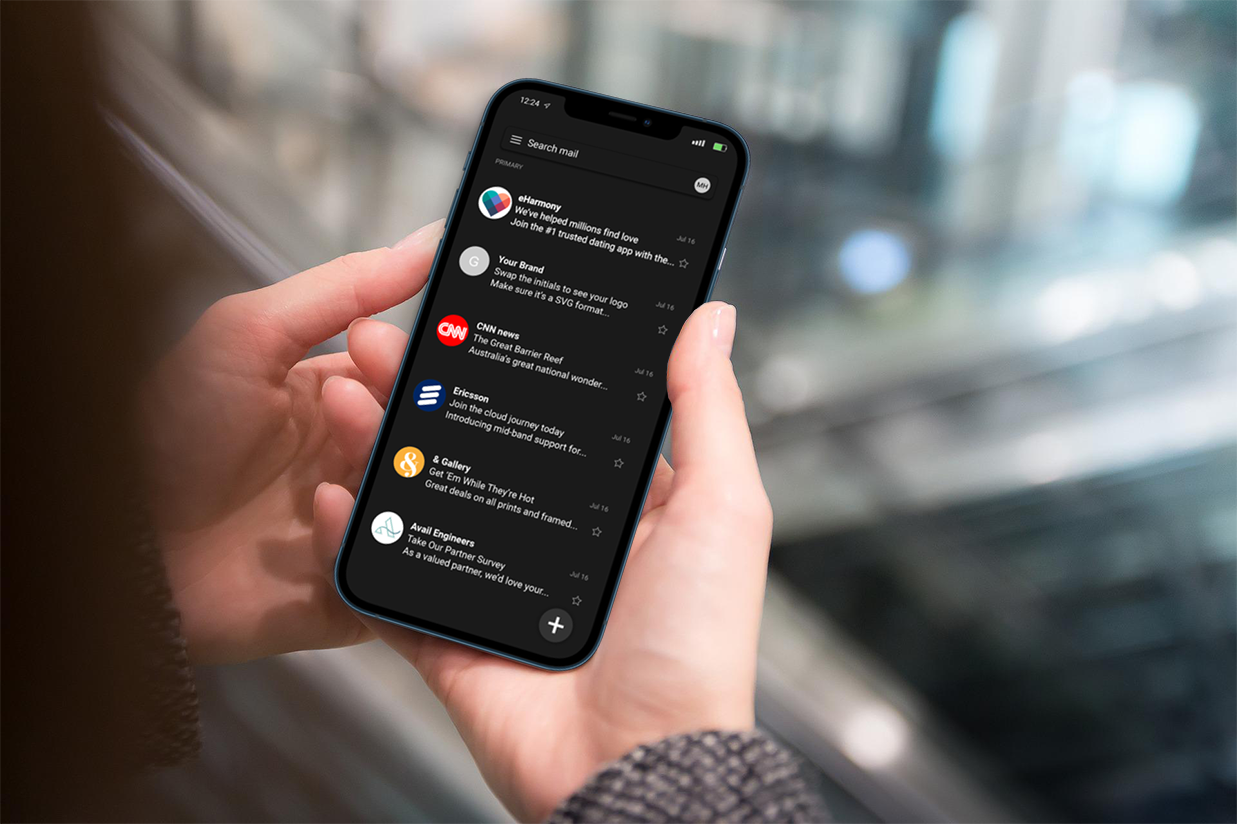 VMC How to
DMARC compliant - To qualify for VMC, your domains must have DMARC record with "p=quarantine" or "p=reject"

TradeMark your logo - Your logo must be registered as TradeMark with the appropriate trademark office for your region. There are 11 officially recognized intellectual property offices as follow:

United States Patent and Trademark Office (USPTO)
Canadian Intellectual Property Office
European Union Intellectual Property Office
UK Intellectual Property Office
Deutsches Patent- und Markenamt
Japan Trademark Office
Spanish Patent and Trademark Office O.A.
IP Australia
Intellectual Property India
Korean Intellectual Property Office
Instituto Nacional da Propriedade Industrial

You can check status of your trademark on WIPO

Format your logo properly - VMC logo must be valid SVG/PS. You may need SVG convertion tool

Purchase VMC - Place VMC order then CA will validate your organization and logo.

Publish BIMI DNS record - Tell the world which image file for display as your logo.